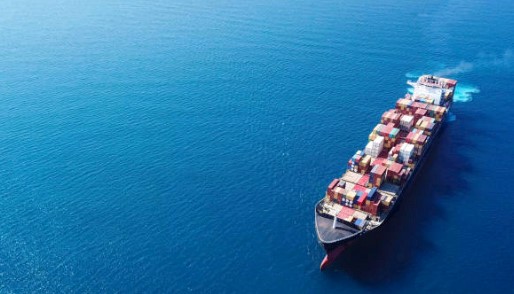 A ship intended to sail in international trade must hold a valid class certificate, issued upon verification of its compliance with the rules of a Classification Society.
Member societies of the International Association of Classification Societies (IACS) are non-governmental organizations that are responsible for more than 90% of the world's cargo-carrying ships' tonnage.
Some of these societies have been around for a very long time. Lloyd's Register of London for example, was established in 1760.  In those times, the shipping industry was experiencing rapid growth and was in a need of a system to properly assess and ensure the quality of the ships embarking on travel in the high seas.
Marine classification is a system of compliance for construction and life-cycle maintenance of ships, offshore units and other marine-related facilities. These standards are contained in rules established by each Society.
Additionally, IACS provides a forum within which the member societies can discuss, research, and adopt technical criteria that enhance maritime safety.
The classification process begins at the start of a vessel's life with the evaluation of a submitted vessel design to determine its compliance with the rules.
During construction, classification society surveyors attend the vessel to verify that it is built in conformance with the drawings and to the rules.
Upon delivery, the vessel will receive periodic surveys by the society to verify that it is being maintained to the required standard.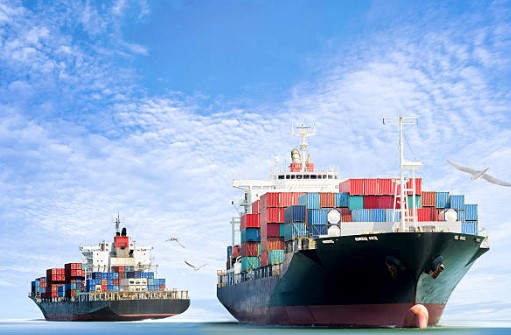 In order to keep a vessel 'in-class,' these surveys generally follow a five-year cycle of annual, intermediate, and special surveys with the extent of the survey varying depending upon the age of the vessel or offshore unit and the type of survey being conducted.
Should a vessel sustain in-service damage, the vessel's owner would advise the classification society of record so that a damage survey can be arranged. If the surveyor decides that the damaged vessel no longer meets the rules, the owner must carry out repairs to bring the vessel back into compliance if it is to remain in the class.
These days, the IACS and its members continue to play an important role in promoting the safety of life, property, and environment in the maritime industry,
Thai Subsea Services Ltd. are recognized by the following major classification societies as approved in-water service providers:
Lloyd's Register (England)
Bureau Veritas (France)
American Bureau of Shipping (USA)
Det Norske Veritas Germanischer Lloyd (Norway)
Nippon Kaiji Kyokai (Japan)
Korean Register (South Korea)