What is a Rudder?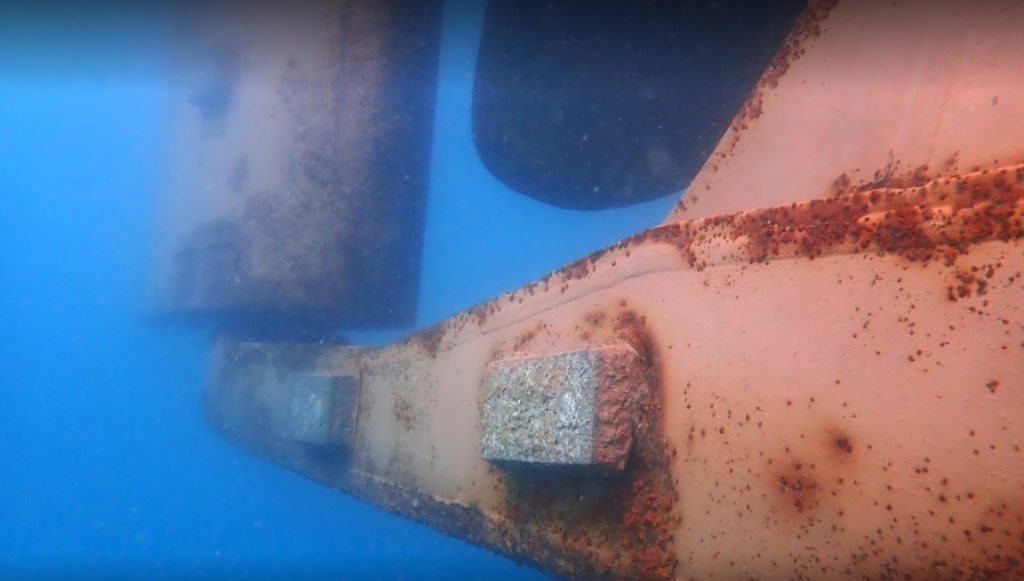 As with other types of vehicles moving through a medium, a ship relies on its rudder, and in a broader sense, its entire steering gear assembly, to navigate to its destination.
In essence, a rudder is a flat blade, mounted at the stern of a vessel behind the propeller, which redirects seawater past the vessel's hull while in motion, thus directing the path of the ship.  
It's a basic concept, but, as you will find in this article, its importance is quite fascinating!
…