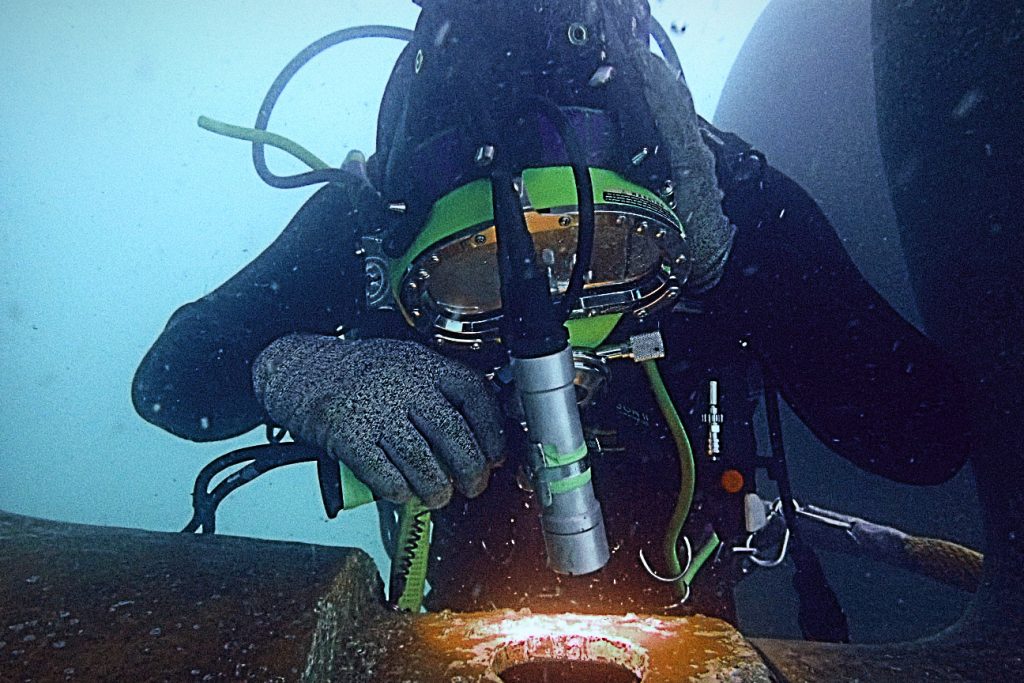 Thai Subsea has the vision to become the leading offshore commercial diving company in the world. Starting with a foundation of great divers, our experienced team comprises a collection of dedicated personnel coming from a variety of different backgrounds. We consider our diversity our core strength, as it gives us the ability to take on any challenge and tackle any job. Our team of skilled commercial diving contractors provides specialized underwater services to our clients.
We at TSS are proud to be a 'full-service company,' meaning we use internationally recognized surface supplied and SCUBA divers who are adaptable in any range of tasks, giving you the highest quality work at the best possible price.
Our Commercial Diving Services Include (but not limited to):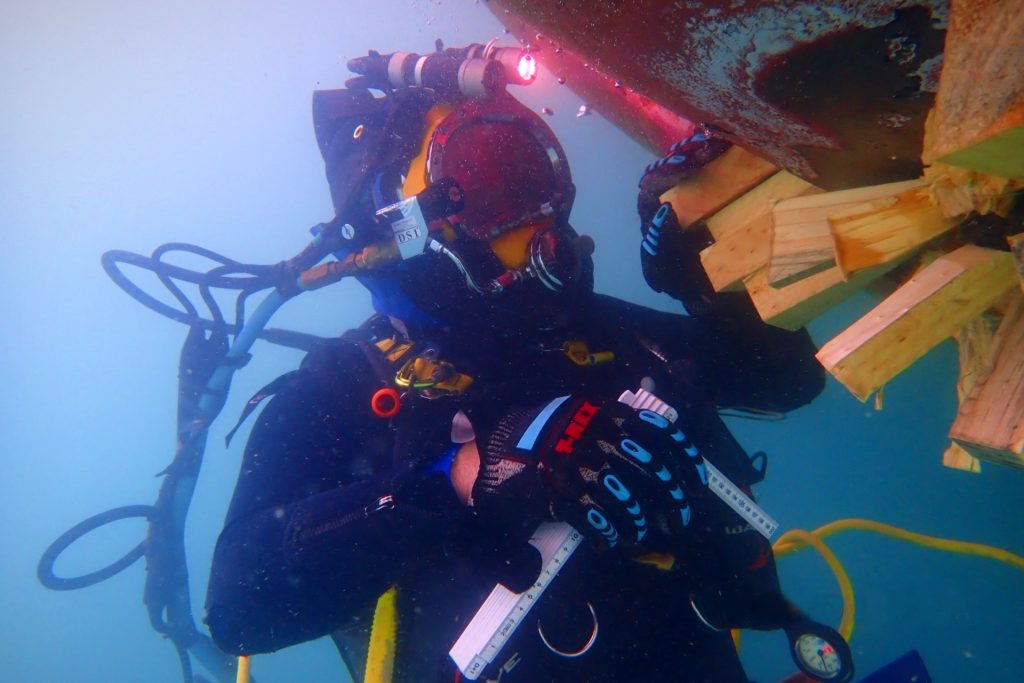 Complete surface supplied diving systems

CCTV video recording suite with voice communications

Inspections with internationally certified divers

Damage profiling and assessment

Construction/ inshore services (jetties, piers, marinas, and docks)

Overboard recovery

Re-floating and salvage capabilities on a wide range and size of objects

Anchor chain/ mooring buoy installation and maintenance

Oil & Gas (SPM maintenance interventions, intakes, and outfalls, mooring integrity inspections)
Welding and Fabricating Capabilities:
Our welder-divers are fully qualified to the highest international standards. Avail of our welding services in both the topside and subsea applications.
Cofferdam manufacturing and installation

Bespoke fabrication projects

Structural 6F/ 6G welding capabilities

Doubler plate affixing and leak management

Permanent and temporary repair solutions

Pipe and high-pressure vessels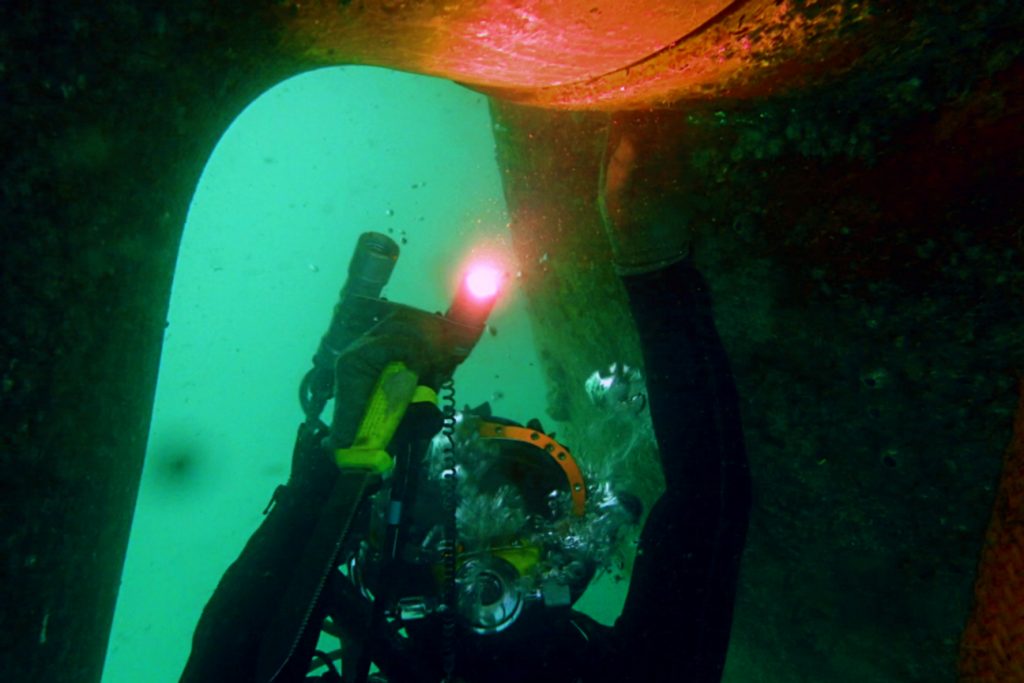 Non-Destructive Testing:
 Using certified diver-technicians and certified personnel
ACFM (Alternating Current Field Measurement)

Magnetic Particle Inspections (MPI)

Eddy Current for Non-Ferrous material

Cathodic Protection assessments

Ultrasonic thickness measurements

A-Scan and laminar default finding

Dye penetrant