Chat-Chai "Paxton" McLoughlin
Managing Director
Chat-Chai "Paxton" McLoughlin is the company's Managing Director and has more than 11 years of experience in the commercial diving industry, most of which were intensely focused on ship husbandry. Providing countless inspections, repairs, and solutions for a never-ending stream of satisfied customers, his expertise and skill level are unparalleled in the region. Paxton and is fluent in both English and Thai languages.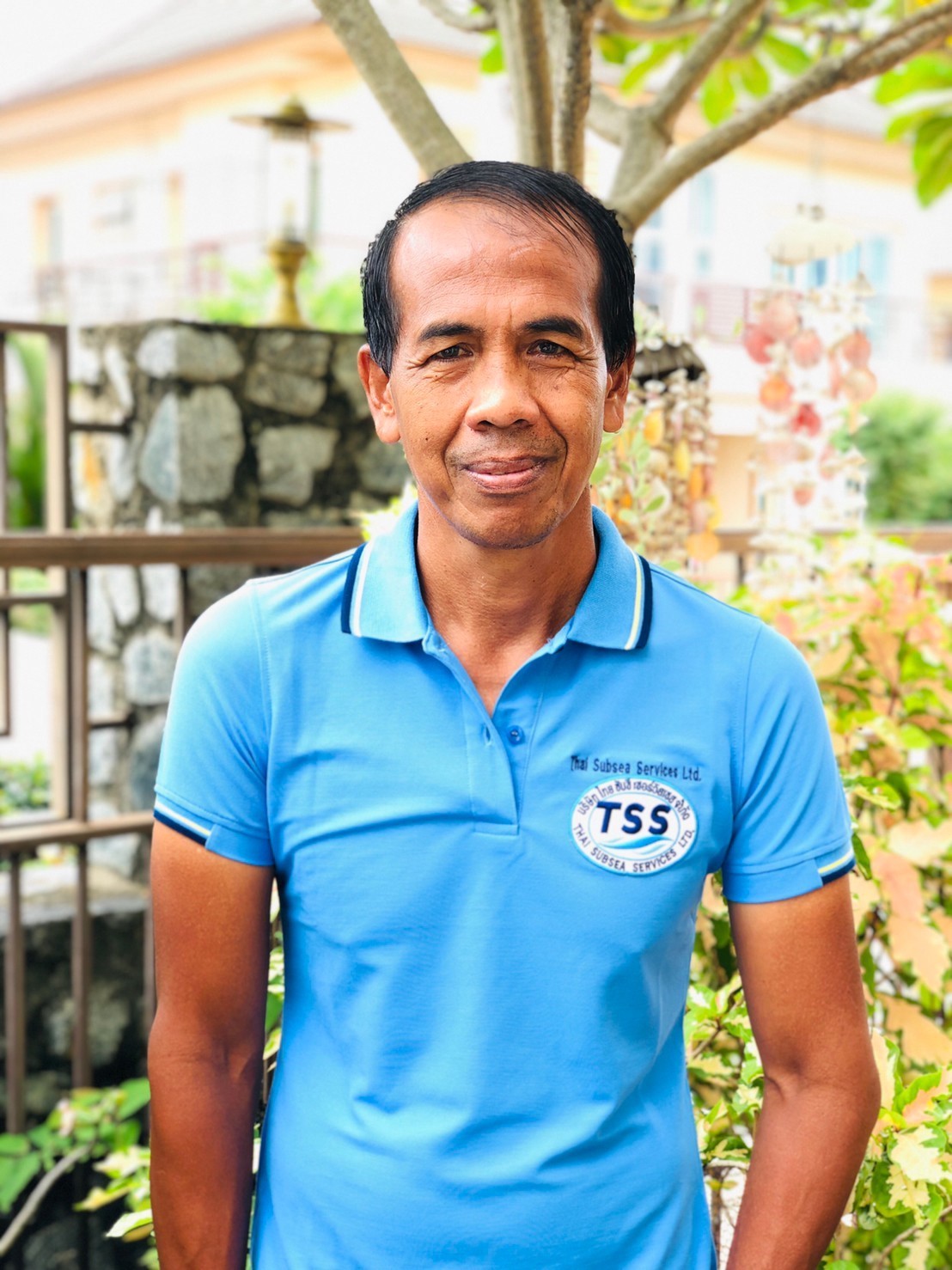 Virgilio "J.R." Ramirez
Operations Manager
Virgilio "J.R." Ramirez - is the Operations Manager for TSS. With thousands of logged dive-hours spanning an astonishing 25 years, he is by far the most experienced member of the company. His career has been deeply intertwined with ships, working on them around the globe, both above and below the waterline. Being a licensed Diesel Mechanic, he is the company's default technician, charge-hand of company assets, and general encyclopedia of knowledge.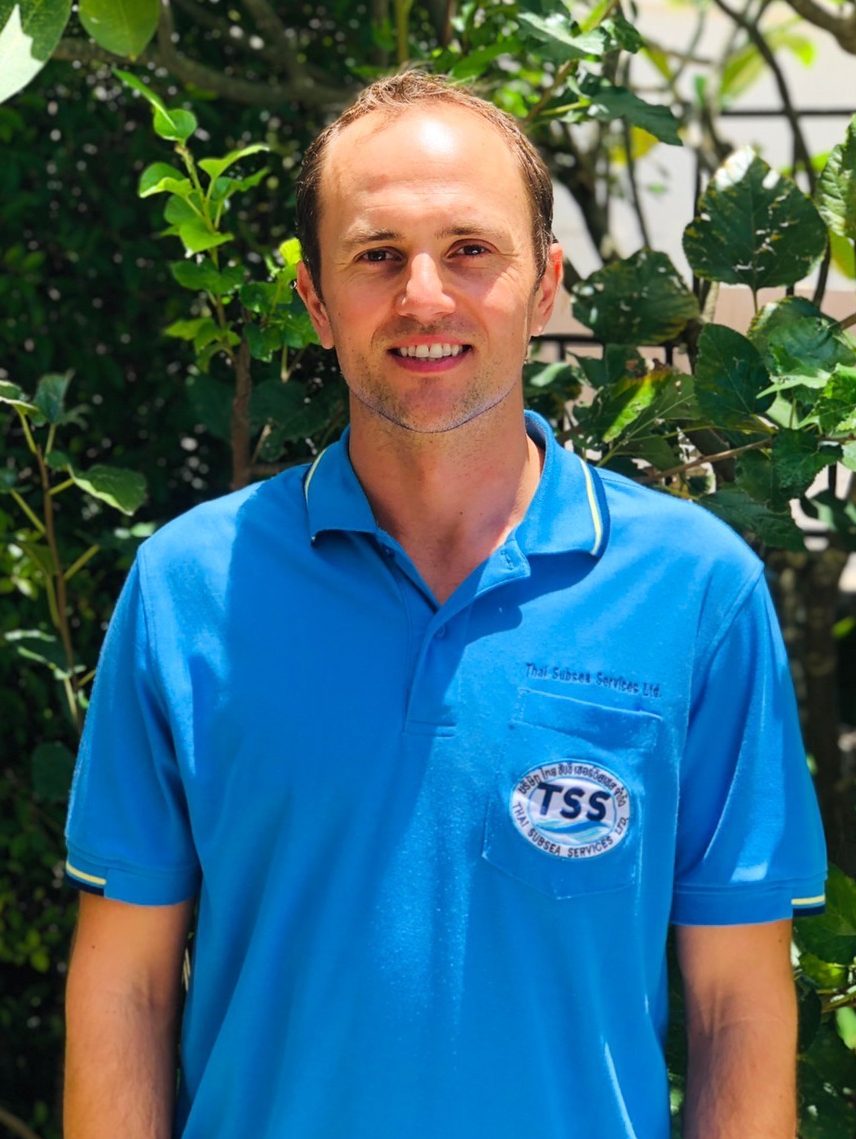 Colin Connor
General Manager
Colin Connor - is the General Manager of TSS and has more than 15 years in the commercial diving industry. Originating from a metallurgical background as a welder/fabricator, he has been involved with a multitude of subsea projects worldwide, from ship and jetty work to offshore oil & gas and deep-water diving operations. He holds an exhaustive list of inspection and diving certificates from all varieties of international accreditation bodies.