Thai Subsea is happily celebrating our 18th month's birthday!
Thai Subsea begun with humble origins that lead to our exponential growth and success, it is a direct attestation to the hard work and unrivaled perseverance shown by everyone over this last year and a half, even more so during these challenging times. . .
It has been no easy feat to start a commercial diving company in the midst of a global pandemic, especially with the various port closures, travel restrictions, and so on. Overcoming challenges that have arisen were what we keeping doing and continue to maintain optimism, persevere, and constant communication with company managers, clients, and employees alike to ensure we are running smoothly. 
We are so proud of the entire TSS team for helping us drop anchor and unfurl our sails. You bring high energy and a commitment to everything that you do. We are happy to call you a valued teammate." The future is here and we are over-excited to see what it brings!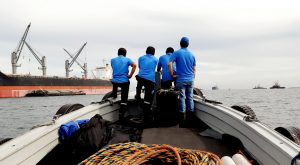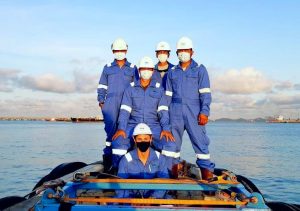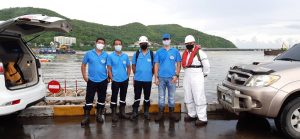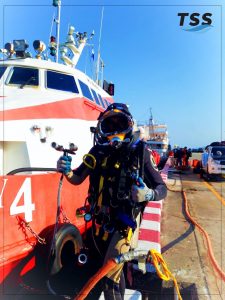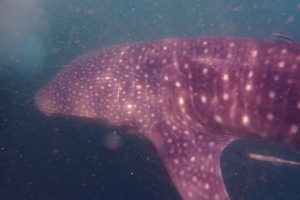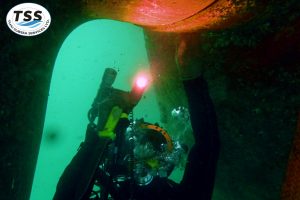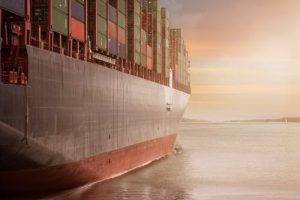 We are very grateful for our customers who have always been there and helped with our business growth, without their extreme support and complete coordination, we could not exist or grow. A big THANK YOU to all our clients around the globe for your continued trust and patronage!