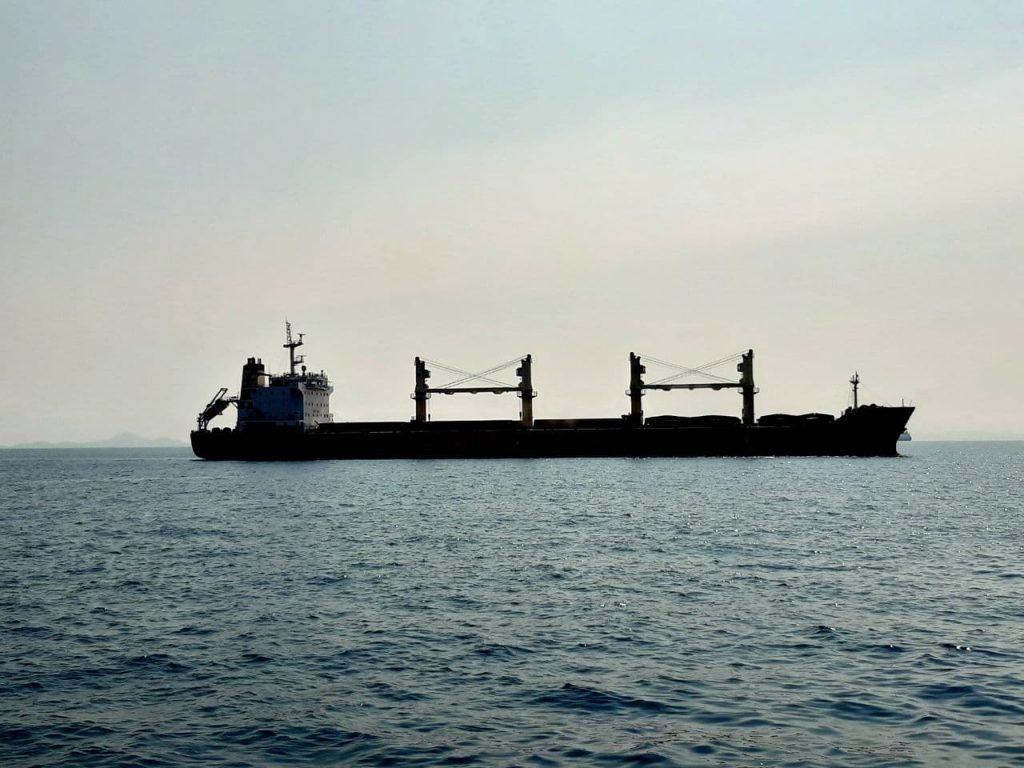 Ship engineers and marine experts emphasize regular ship maintenance, inspections, and repair. These steps are vital to ensure fuel efficiency, damage prevention, and operational productivity of marine vessels, boats, and ships.
While mariners can perform some of these routine maintenance tasks themselves, some inspections, especially those carried out below the waterline are best left to the experts!
Since frequent stops at dry docks aren't feasible, operators and owners utilize commercial divers to perform underwater hull inspections and repairs whilst their ships are still afloat. These tasks often require a high level of precision and professionalism, hence, your best bet is to rely on an experienced team of underwater service providers such as Thai Subsea Services.
Underwater Hull Inspections: Diving Deeper
Also known as an In-Water Survey (IWS), an underwater hull examination requires the skill of qualified professionals who dive down and check all underwater components of a ship during their various port stays, and often during normal cargo operations.
Despite the stigma that hiring underwater workers comes with a hefty price tag, ship owners worldwide routinely count on divers to save them money.
How is this possible?
This is because it is so much more expensive to have a ship not working than it is to repair it.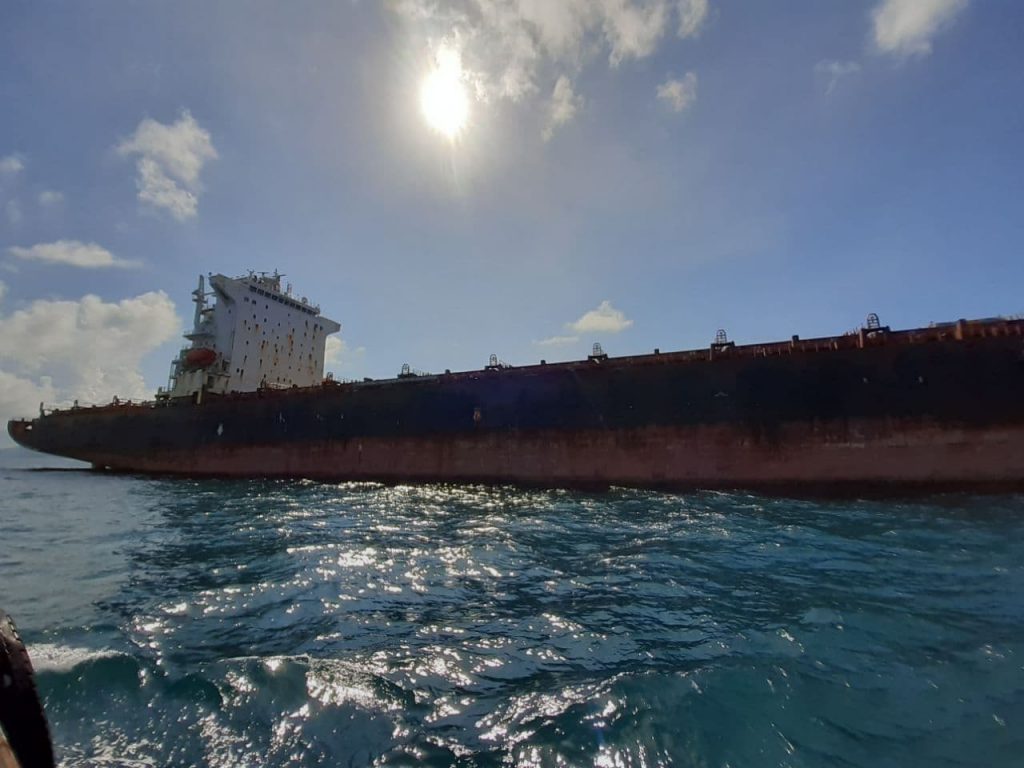 Since divers can use these surveys to help identify anomalies and are capable of performing a multitude of underwater repairs, the vessels are adequately inspected for potential damages that are in need of immediate repairs. Oftentimes able to carry out the repairs right then and there – all with no disruption to the vessel's schedule!
Additionally, apart from the financial benefits, here are two other important reasons to get regular underwater hull inspection:
1. Safety of the Ship
The primary reason to conduct underwater hull inspection is to ensure the safety of the ship. There is a large portion of the ship's hull that is located beneath the waterline, thus, constantly exposed to harsh elements. It's vulnerable to developing cracks, denting, corrosion, and leaks that can compromise its structural integrity.
A hull that needs repairs and maintenance also increases the risk of inefficiencies and may accumulate debris and other biofouling residual particles on the hull. Therefore, it's vital to inspect a ship's hull for possible damage for timely repairs.
2. Reduce Environmental Impact
Environmental experts and marine biologist say that the marine impurities and corrosive particles released from a damaged or dirty hull pollutes the ocean and negatively impacts sea life. This ultimately impacts water quality, local marine life, and even seafood stocks.
Therefore, the responsibility of saving the world's oceans and keeping coasts clean falls on ship owners as well. They must conduct periodic hull inspections to ensure marine life isn't exposed to harsh chemicals, fuel spills, and invasive species.
Step by Step In-Water Hull Inspection
Following are the steps involved in an underwater hull inspection:
A general in-water survey of the vessel. This includes identifying damaged propellers, clogged sea grids, leaking stern tubes, and deficient anodes.
Next up are the pre and post-sale and charter surveys. These include the operational valuation of a vessel, followed by an elaborate, detailed performance report.
A pre-dock inspection is conducted in which the financial implications of a damaged hull are calculated. This detailed survey helps ship engineers detect issues in the ship's underwater mechanisms so that preparations may be made for its stay in dry-dock.
A post-grounding inspection may be carried out after a suspected collision or incident. This inspection would encompass a detailed assessment of the vessel in order to ascertain the extent of damage in order to plan for repair works.
Thai Subsea Services Conducts Inspection on All Ship Types
Thai Subsea Services is approved by many international classification societies (IACS) to conduct an examination on Mobile Offshore Drilling Units (MODU). These include semi-submersibles, vessels, jack-up rigs, and several other ship types.
This ship repair company guarantees outstanding underwater hull cleaning results, ship inspections, and repairs while ensuring antifouling coating loss remains at bay.