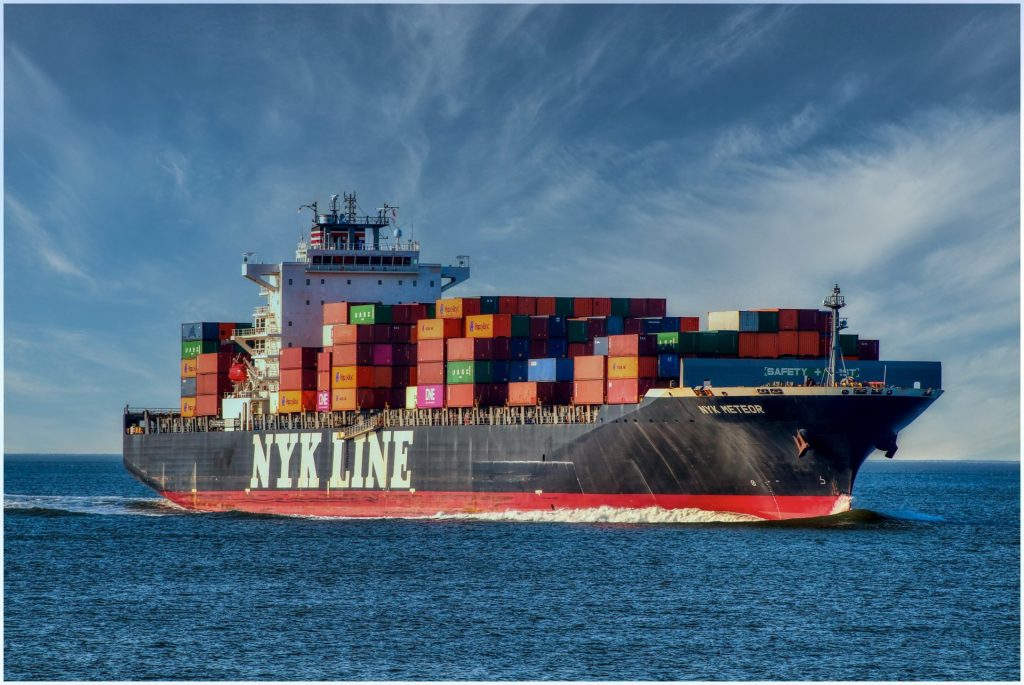 Incorrect maintenance practices and merely unprofessional ship care can turn up and cost you heaps of dollars in the long run. From potentially ruining the ecosystem (by harboring hazardous pests and marine species), a dirty hull can lead to various ship inefficiencies. If you're new to the shipping industry or generally unaware of correct hull cleaning practices, our hull cleaning experts at Thai Subsea Services are here to help.
It's extremely important to adopt a thorough and consistent hull cleaning program for your ships, whether they be bulk carriers, tankers, or offshore marine vessels.
In this blog, we will discuss the adverse impact of inconsistent and incorrect hull cleaning practices that can compromise your ship's performance.
Using the Wrong Underwater Hull Cleaning Tools
The ability of your ship to overcome potential environmental and operational hazards lies in effective hull cleaning. This is probably the first step in ensuring the safety of your vessel. Since an efficient hull is a hydrodynamic hull, you should ensure that cleaning operations restore its maximum smoothness. This is achieved by using only appropriate underwater hull cleaning tools.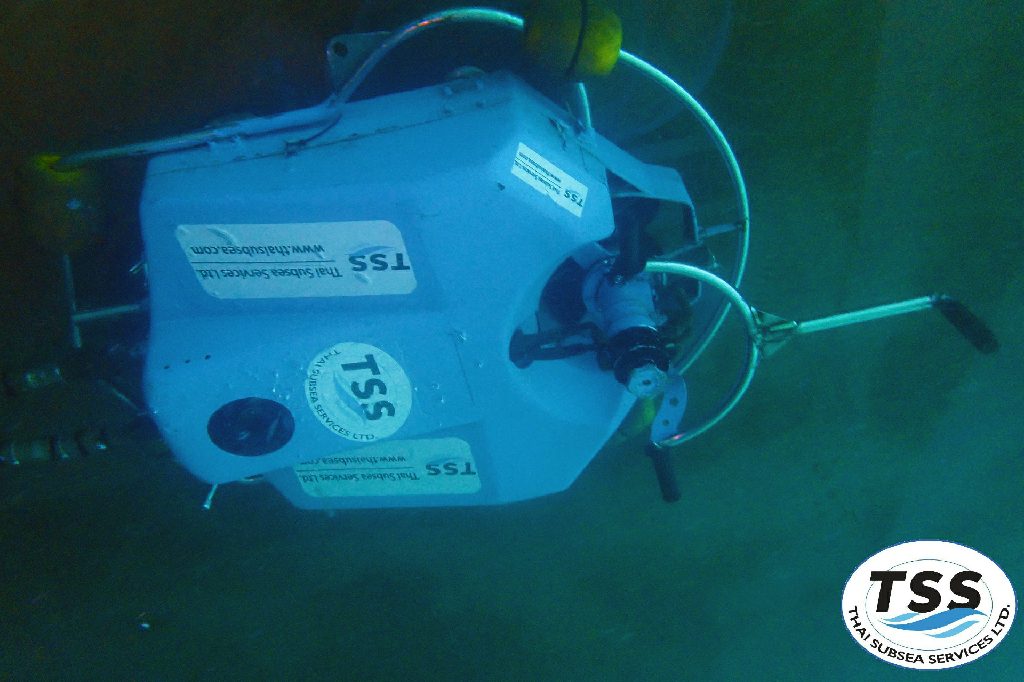 Tackling the hull of your ship isn't as easy as it might seem. It's recommended to utilize updated, tech-driven tools to perform successful subsea hull cleanings. Some of the main tools required for hull cleaning include brush karts, hydraulic rotary brushes, and high-pressure water jets. Hull cleanings can be a tricky and potentially dangerous endeavor both for the diver performing the work and for your ship.
Not Hiring Professional Hull Cleaners
The premise of an efficient hull cleaning program is to remove the greatest amount of marine fouling from a ship's hull whilst removing the least amount of its coating, all while keeping the diver safe in the process. This so-called balancing act requires a high level of skill and confidence and, therefore, it is highly recommended to seek the services of an experienced, licensed, and reliable underwater hull cleaning service provider.
Consequences
Implementing the wrong hull cleaning practices may affect your ship in myriad ways, such as:
Hull Plating Damage
Overaggressive or reckless cleaning methods could result in damage to your hull plating and its appendages. Transducers, doubler plates, bilge keels, drain plugs, and even weld seams are all at risk of poor cleaning practices. Such damage could be quite hazardous to the operation, navigation, and safety of your ship and crew.
Compromised Anti-Fouling Coating
Anti-fouling coatings are imperative to ensure your ship's hull performs well. They provide multiple functions to your hull, including cathodic protection and – as the name suggests – protection from fouling. If you neglect hull cleaning or don't perform it properly, you might end up damaging the anti-fouling hull coating. This ultimately impacts the durability and performance of your vessel and contributes to increased production of marine growth as well as increased risk of corrosion.
A study shows that $60 billion of fuel-saving and several million tons of CO2 reduction can be guaranteed with successful hull cleaning and anti-foul coatings.
Needing For Professional Underwater Hull Cleaning Services Near You?
Thai Subsea is the only company in Thailand that employs an approved Hull Cleaning Machine. Together with our team's strong diving experience background and techniques, we ensure no harm and zero damage to your anti-fouling system.