M/V TSS SHEPHERD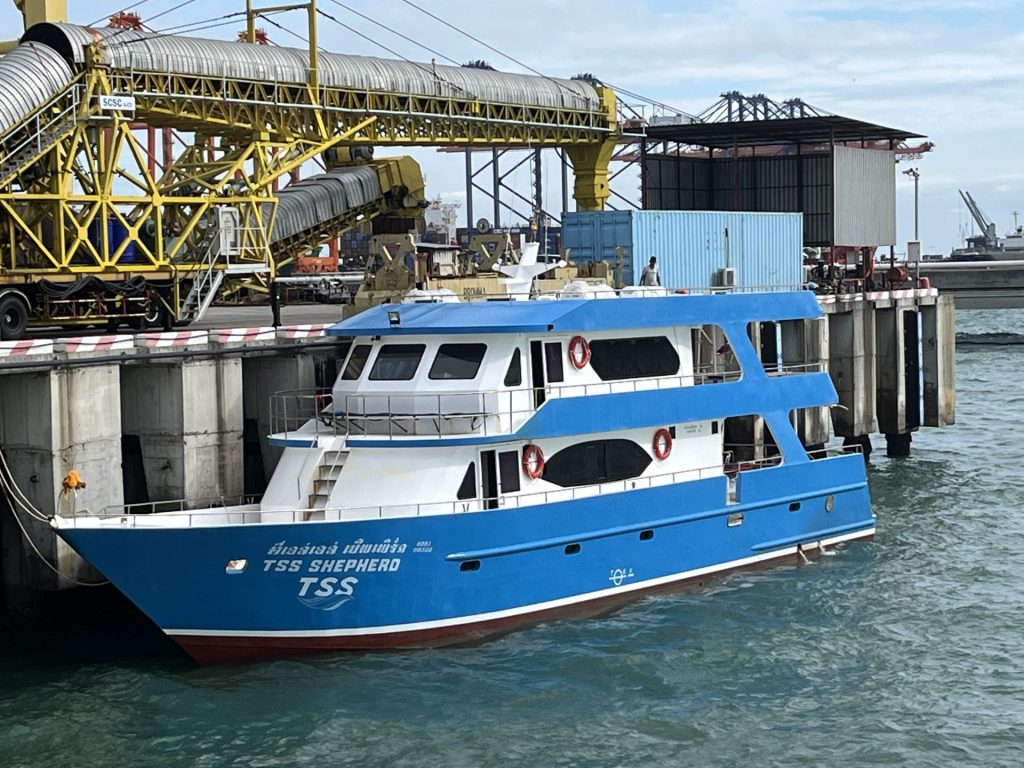 Thai Subsea Services Ltd. is proud to announce the arrival of our new diving boat TSS SHEPHERD.
This beautiful vessel will provide a first-class working experience for future TSS endeavors.
More yacht-like in appearance, this fully functional workboat offers plentiful deck and storage space, providing comfortable accommodation and provisions for long-range and extended hour diving support.
Spanning an overall length of 27 m with a breadth of 6 m, the mighty TSS SHEPHERD has a GRT of 159 tonnes and is capable of transporting up to 65 personnel and crew to jobs.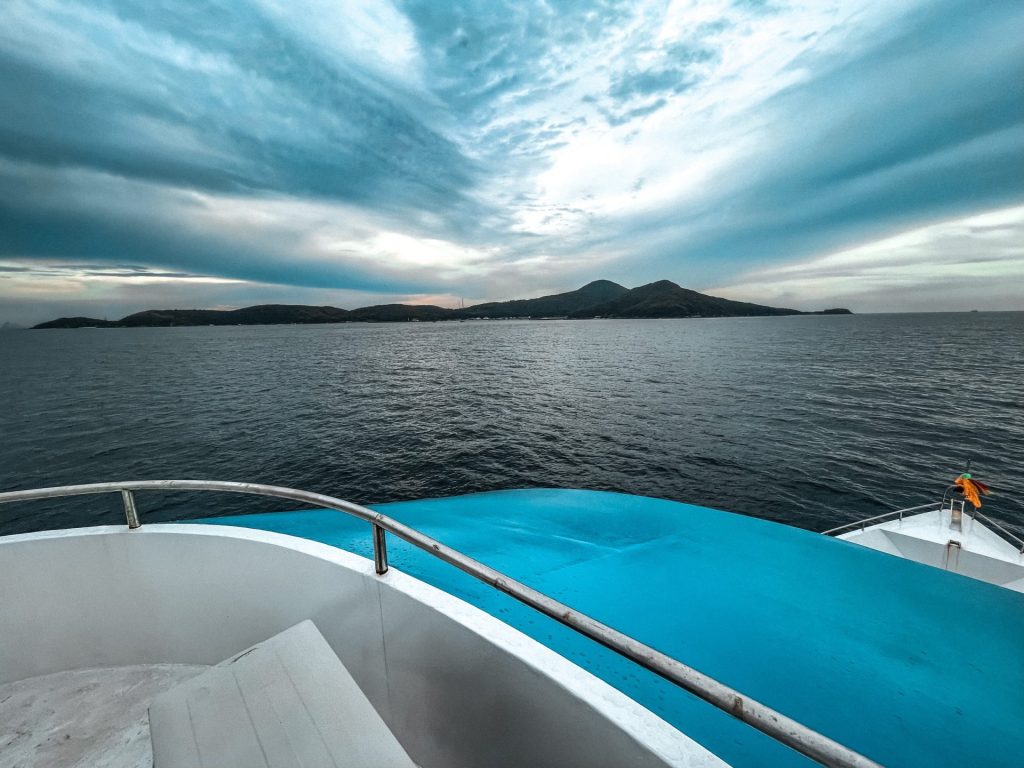 She is powered by twin-screw, 500 horsepower engines, and equipped with in-built generators, 3 high-pressure air compressors, and houses all necessary working equipment and tools needed to accomplish all ranges of work in the field. 
Combined with a massive dive control, workshop, lounge, kitchen, and comfortable living quarters, it will make workdays on the TSS SHEPHERD a real treat!
Throughout her maiden voyage and during her delivery to our home port in Chonburi, M/V TSS SHEPHERD proved her seaworthiness in both the high seas and its nimble maneuverability in and around different ports and jetties.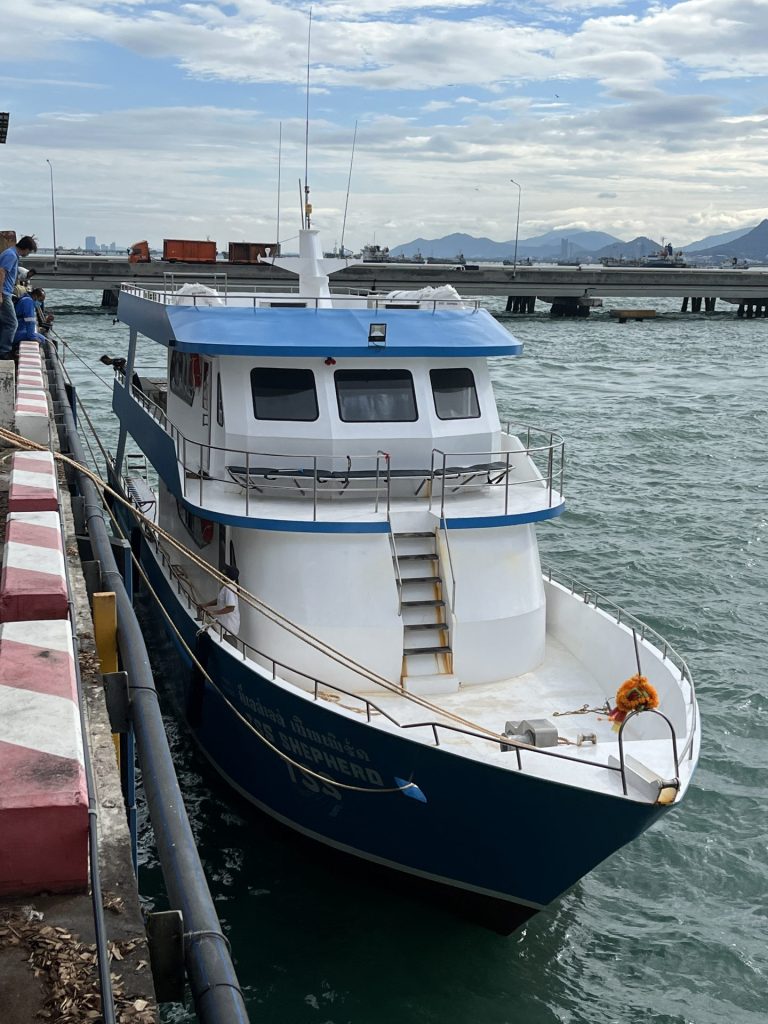 With a successful job already completed under the TSS banner, the team has been settling nicely into their new digs and was more than happy to take full advantage of her capabilities.
The acquisition of this vessel marks an important milestone for the company and we are thrilled to have the opportunity to bring even better service to our ever-growing satisfied customer network.
We look forward to many more successful projects ahead!