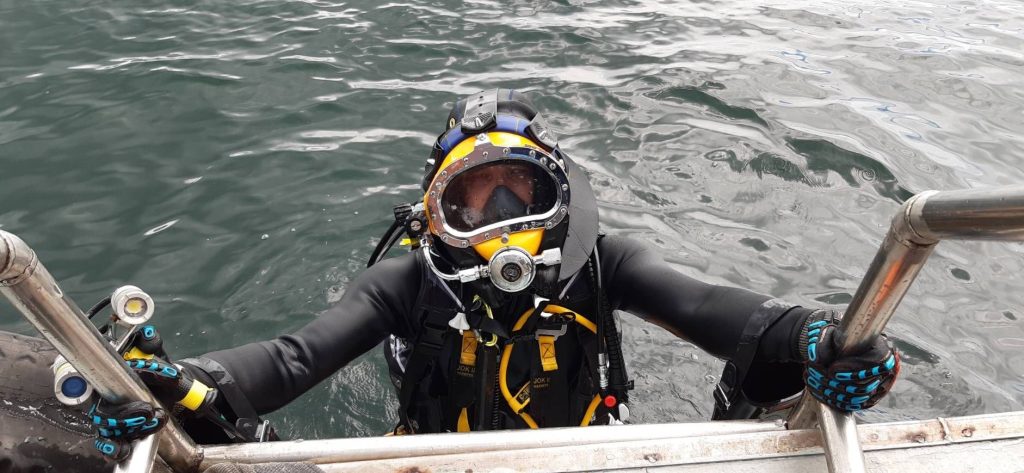 Thailand, uses its ideal geographical location to continue fostering growth in the merchant maritime and commercial shipping industries.
Its southwestern shoreline meets the Indian Ocean, and the eastern shoreline borders the Gulf of Thailand of the Pacific Ocean.
This water-surrounded nation, like many other major ocean-trading countries, are at the mercy of the harsh elements of the sea and are in constant need of subsea support in order to ensure prosperity. This opens up a gigantic avenue for underwater-related work and maintenance.
However, these tasks can't be carried out by regular people; we need a highly knowledgeable and trained specialist to perform these operations. This is where commercial divers come to play.
…