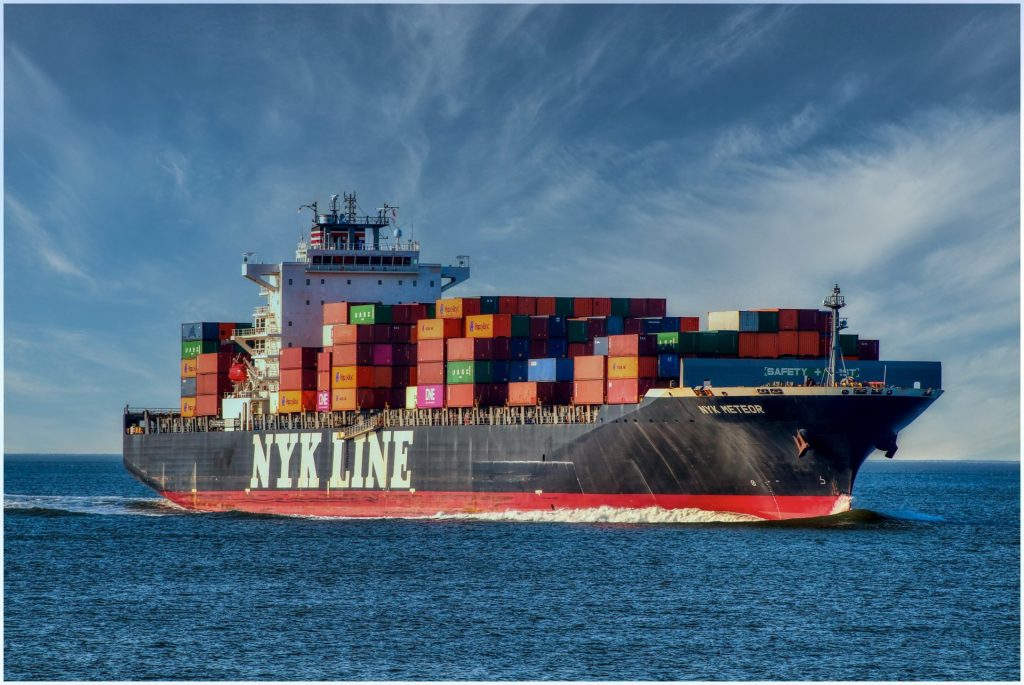 Incorrect maintenance practices and merely unprofessional ship care can turn up and cost you heaps of dollars in the long run. From potentially ruining the ecosystem (by harboring hazardous pests and marine species), a dirty hull can lead to various ship inefficiencies. If you're new to the shipping industry or generally unaware of correct hull cleaning practices, our hull cleaning experts at Thai Subsea Services are here to help.
It's extremely important to adopt a thorough and consistent hull cleaning program for your ships, whether they be bulk carriers, tankers, or offshore marine vessels.
In this blog, we will discuss the adverse impact of inconsistent and incorrect hull cleaning practices that can compromise your ship's performance.
…