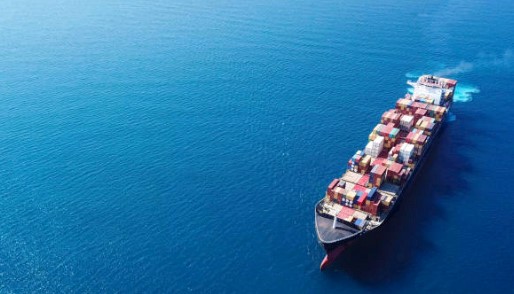 A ship intended to sail in international trade must hold a valid class certificate, issued upon verification of its compliance with the rules of a Classification Society.
Member societies of the International Association of Classification Societies (IACS) are non-governmental organizations that are responsible for more than 90% of the world's cargo-carrying ships' tonnage.
Some of these societies have been around for a very long time. Lloyd's Register of London for example, was established in 1760.  In those times, the shipping industry was experiencing rapid growth and was in a need of a system to properly assess and ensure the quality of the ships embarking on travel in the high seas.
…