The accumulation of aquatic organisms, such as animals, plants, and micro-organisms on structures and surfaces exposed to or submerged in an aquatic environment—typically ships' hulls and ballast water—is known as biofouling. Biofouling can pose a significant risk to aquatic environments when invasive aquatic and marine species are moved from one ecosystem to another. While the Ballast Water Management (BWM) Convention does not mandate biofouling management because it is out of its scope, it's important to understand the contribution and impact of biofouling on the transfer of invasive aquatic species.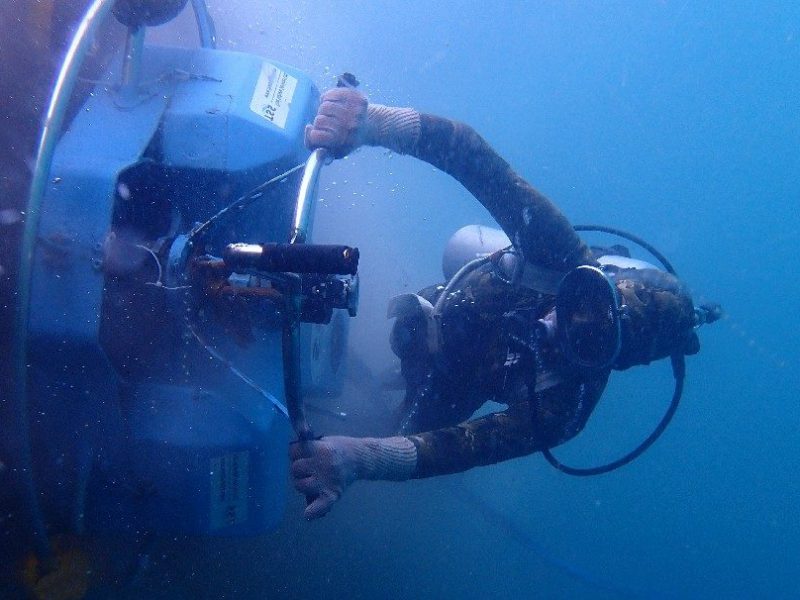 In this piece, we're going to provide an overview of what steps are being taken and what guidelines are in place to control and manage biofouling. Take a look.
Understanding Biofouling Management
The International Maritime Organization's (IMO) Biofouling Guidelines are an effort to provide a globally consistent approach to biofouling management. Biofouling has been identified as a substantial threat to the conservation of biodiversity in the world's oceans. A multitude of marine species may survive and establish a reproductive environment in the host environment, competing against native species.
Expanded trade and traffic volume have intensified the problem of transferring invasive marine species. Quantitative data indicates that the rate of bio-invasions is only increasing, with new areas being invaded continuously. Bio-invasions are now recognized as one of the major threats to both the ecological and the economic wellbeing of the Earth.
Biofouling: A Vector for the Transfer of Invasive Species by Ships
New environments are introduced to invasive species by ships primarily via hull fouling or ballast water. According to research, biofouling can be a major vector for the transfer of invasive marine species.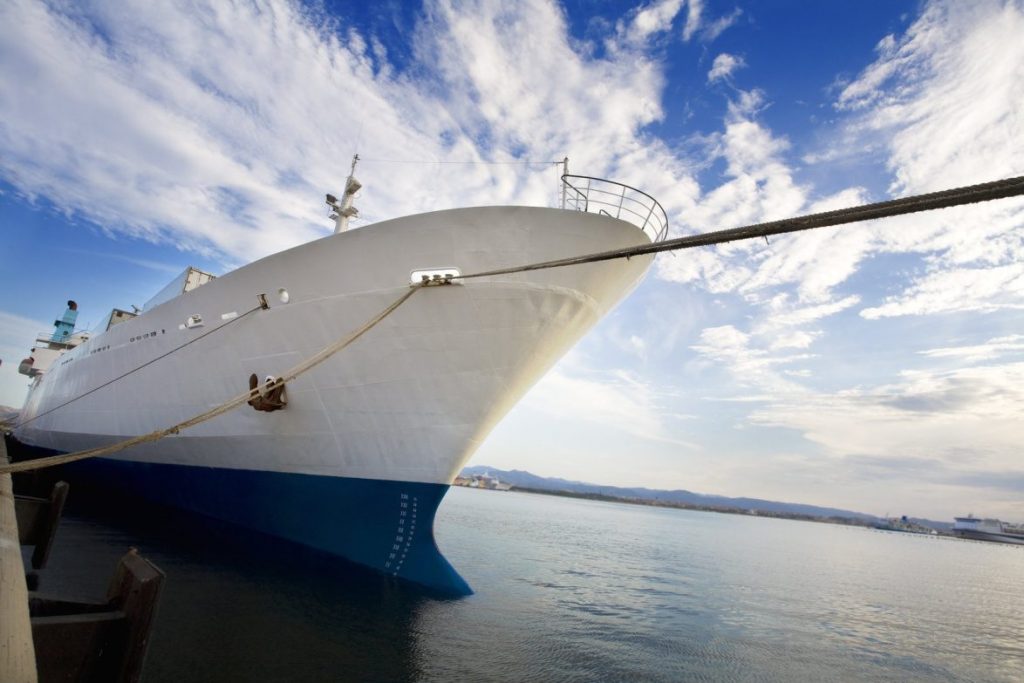 International Regulatory Framework
In order to prevent transferring invasive aquatic species and coordinate effective and timely responses to bio-invasions, governments, international treaty organizations, non-governmental organizations, and economic sectors must cooperate and collaborate. The global framework for this comes from the UN Convention on the Law of the Sea (UNCLOS).
What Influences Ship Biofouling
Here are the factors that influence ship biofouling:
The design and construction of the ship
Its operating profiles, such as where it's located when not in use, whether it's at anchor or moored, operating speeds, etc
Locations visited
Trading routes traversed
Maintenance history
We are a leading underwater hull cleaning and biofouling removal services provider in Thailand. We also offer ship maintenance services, such as ship and boat hull cleanings, subsea welding, and propeller polishing.
Get in touch with our team for more information.