Continuous exposure to various marine elements, forces, and organisms causes a ship's structural components to undergo wear and tear, which is why they require consistent preventive and scheduled repair. To observe and inspect whether the ship is ready to be operated, it's important to carry out underwater surveys and timely repair work.
In this piece, we're going to discuss what you need to know about underwater surveys. So, let's dive right in, shall we?
Understanding Underwater Surveys
Underwater surveys are scheduled, or unscheduled inspections carried out for various reasons, especially maintenance. Underwater surveys of the ship's hull are required irrespective of the type of ship and cargo-carrying capacity. They are necessary for the proper estimation of the technical state of the ship's hull.
Underwater surveys can be carried out while the ship is in the dock or while it's afloat. The latter can only be carried out with special equipment and instruments used to take measurements, film video footage (underwater television or CCTV), and transmit it to a monitor in real-time.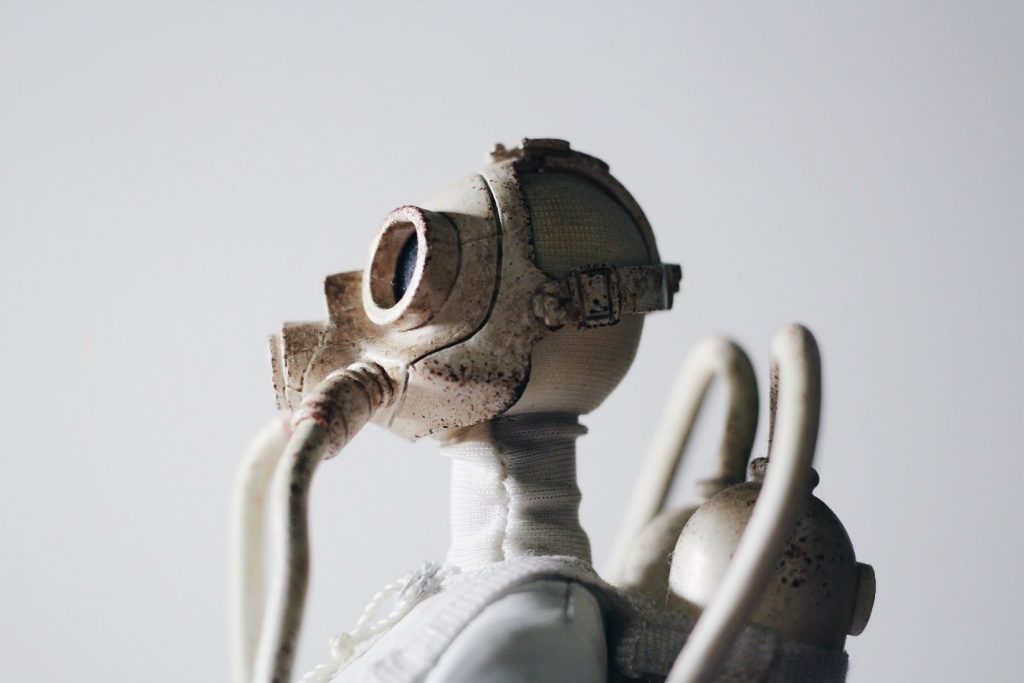 Carrying out an underwater survey while the ship afloat enables the qualified diver/inspector to conduct a thorough qualitative examination of the hull's shell plating and appendages below the waterline. They can inspect the following:
the state of the shell plates, and their welds,
cathodic protection and corrosion propagation,
assessing marine growth and biofouling,
the localization of damage, dents, abrasions, and cracks,
the state of the sea chests gratings and discharges,
the steering and propulsion assemblies, measuring the stern gear and rudder blade stock's bearings
Underwater surveys carried out while the ship afloat makes it much easier to identify potential risks and provide on-site solutions, and better define the list of required repair work for future dry-docking.
Understanding the Process
Here's an approximate description of what specialist divers do during the underwater survey process:
The divers enter the water at the required depth and are equipped with the required instruments and video equipment
In the case of a Class society inspections, the Class Surveyor will witness the inspection via TV monitor and, with the help of the diving supervisor, will direct the divers' actions
The hull's shell plating and appendages, including propeller, rudder, etc. are examined thoroughly
The propellers are examined thoroughly for roughness, cracks, cavitation, etc.
All findings from the inspection are then meticulously recorded by the topside team in real-time
At times, the underwater survey is carried out simultaneously with required repair work
We are a leading underwater hull cleaning and biofouling removal services provider in Thailand. We also offer ship maintenance services, such as ship and boat hull cleanings, subsea welding, and propeller polishing.
Get in touch with our team for more information.