TSS Goes Offshore!!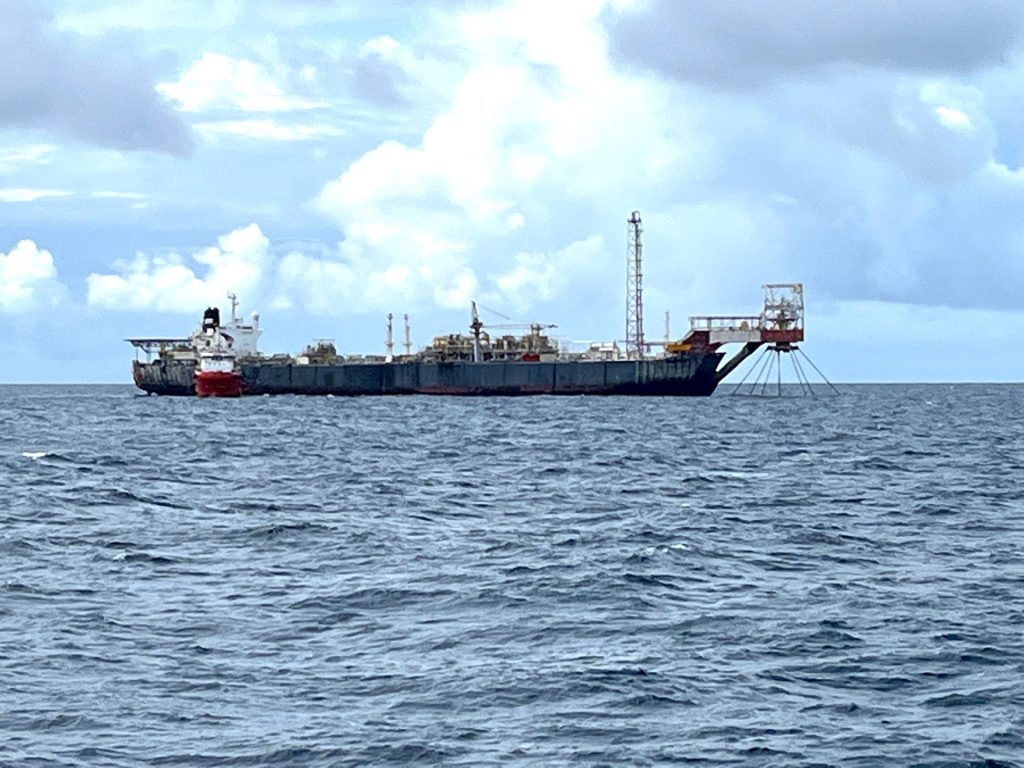 Another company milestone was set this week, as Thai Subsea Services Ltd. conducted its first offshore diving project.
Responding to an emergency callout from a longtime valued client, divers and crew onboard the M/V TSS Shepherd managed to mobilize and set sail for the Gulf of Thailand within a remarkable timeframe.
Amidst less-than-favorable weather conditions, the TSS Shepherd demonstrated impressive transit times to her destination.
As this was a time-critical situation, Team TSS raced against the clock to complete the work scope before further time delays were incurred against the client.
All underwater operations were executed successfully and safely in an extremely timely fashion.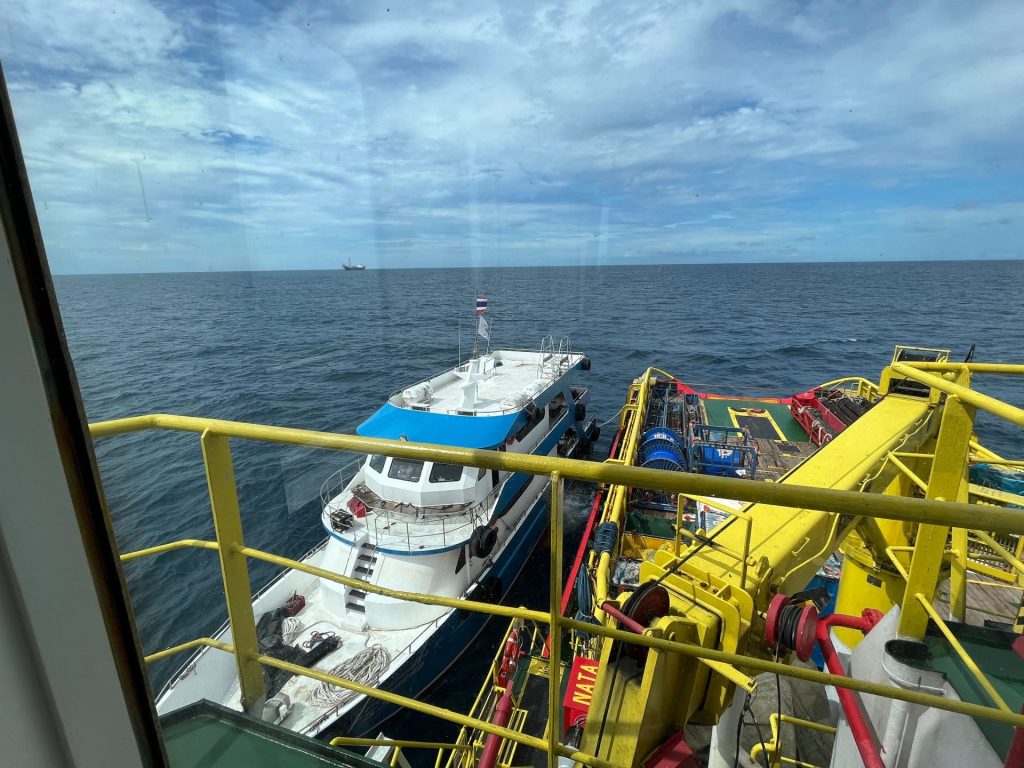 Needless to say, it was an immensely joyous voyage home as Team TSS took in the sunset and waived farewell to an extremely grateful customer!
As TSS establishes its name amongst the major offshore Oil and Gas players in Thailand and abroad, we look forward to more and more offshore opportunities.
Well done Team TSS!!