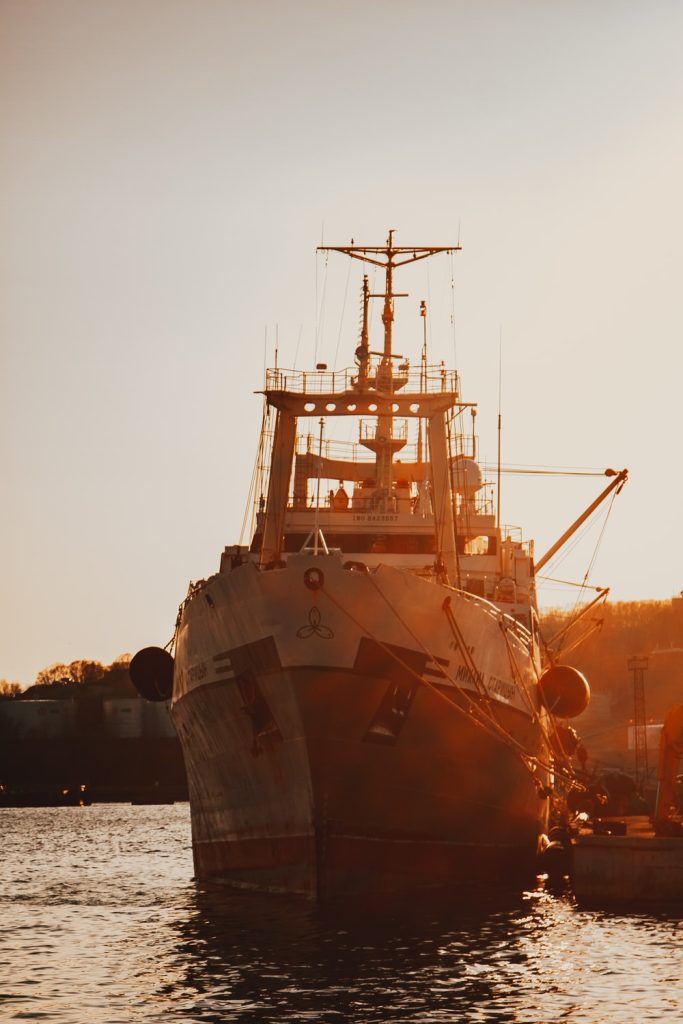 No matter how carefully you use your vessel, external factors such as biofouling and harsh weather conditions can often lead to un-noticed, long-term damage. This is when in-water surveys come into play. They're an excellent way to collect valuable and accurate information regarding your ship's condition and seaworthiness. Here's everything you need to know about the process: 
What is an In-Water Survey
In-water surveys are when professional divers inspect the vessel's structure underwater. These can be scheduled or unscheduled inspections, i.e., routine checks or acute inspections that are performed after an incident. For official inspections, a marine surveyor from a recognized classification society is appointed and required to be present on-site to witness the inspection. Upon completing the underwater survey, the owner and classification society receives a CCTV video, report, and other necessary documents. 
What Is Inspected During an In-Water Survey? 
Divers, amongst other things, inspect the condition of the shell plates and their welds. They look out for corrosion and adequate cathodic protection, assess biofouling and marine overgrowth, check for cracks, damage, and indentations on the propellers, assess the condition of sea chests gratings and discharges, and measure the stern gear and rudder stock bearings. 
When Is An In-Water Survey Required? 
In-water surveys of vessels are typically conducted in the following cases: 
There is a repair or reconditioning scheduled 

 

I

n lieu of vessel dry-docking

 

At the request of the owner or charterer

 

Due to a collision,

or

following an

incident

To

satisfy

local or international legislation

and

requirements

 

 

When the vessel is being sold, purchased, or is on lease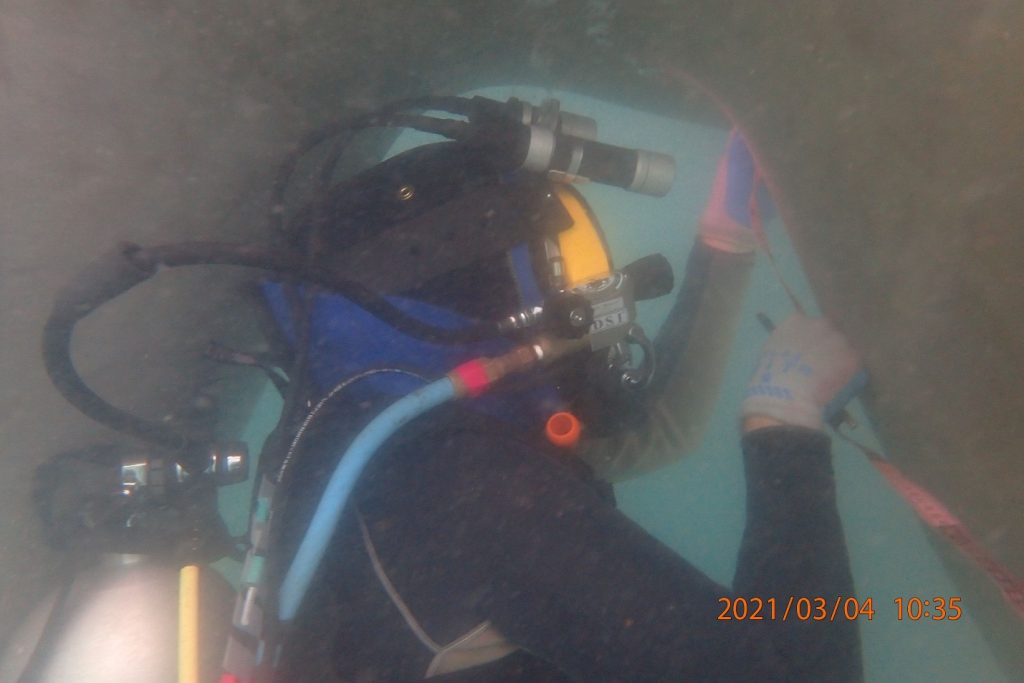 How Is An In-Water Ship Survey Carried Out? 
The process begins with the divers entering the water equipped with all the special equipment that's required for the survey program. If it's a class society inspection, the surveyor witnesses the inspection through the TV monitor and with the help of the diver supervisor directs the diver under the ship. All places that require checking are inspected, for example, the hull plating and its appendages, like the thrusters, intakes and bilge keels. This includes paint coating condition and structural integrity of the weld seams.
Next, the diver moves to the stern section of the vessel to check the propeller assembly and rudder.s The surveyor will make notes of all findings during the inspection, especially in the event of cracks or abrasions. If there's a defect that can be fixed, then they will begin repair works simultaneously on the spot. These quick repairs help extend your ship's life and efficiency while also reducing risks of catastrophic failures in the future.
Thailand's Leading Ship Service 
Looking for a reliable underwater inspection company? Thai Subsea has got you covered! They're a leading ship services provider in Thailand. Their certified divers use HD cameras for photography CCTV systems for their in-water surveys. They also offer ship hull cleaning, propeller polishing, subsea welding, and other services at competitive prices. Contact them today for a free quote!