Biofouling is the accumulation of micro and macro-organisms composed of animals and plants on ship surfaces such as the hull plating, propeller, water inlets, and outlets, which cause long-term damage and degradation to your vessel. Additionally, it is recognized as a serious threat to marine life and the conversation of biodiversity in the oceans.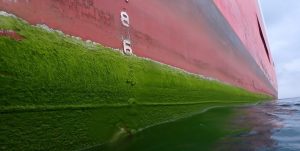 This is why the International Maritime Organization (IMO) came up with a set of guidelines to provide a globally consistent approach to biofouling management. Here's everything you need to know:
When Were the Guidelines Introduced?
These biofouling guidelines were adopted in July 2011 by the Marine Environment Protection Committee (MEPC). They were drafted after three years of consultation between member states. It was presented as a step towards stopping the spread of micro and macro-organisms by ships. These guidelines are applicable for all commercial and recreational crafts that are greater than 24 m in length.
How To Comply With IMO's Guidelines?
Devise a Biofouling Management Plan
This plan should be customized and specific to the type and operational documentation of your ship. It should address things like hull locations that are susceptible to biofouling, repair dates, reconditioning dates, regular maintenance, details of the antifouling system, planned inspection dates and results, along with any documentation required.
Make A Record Book
Once you've planned your Biofouling management, it's time to set up a record book. This will help all important dates and documentation in one safe place that's easily accessible. This will help you evaluate the efficacy of any practices or antifouling systems that you choose to imply. This book can be used to keep track of all strategies and manage biofouling in general, ensuring your vessel's health.
Set Up An Antifouling System
This is one of the most critical steps of biofouling management and is generally a 2-part effort. First, a special coating is applied to all exposed surfaces and those that are especially susceptible to biofouling. Next, an underwater Marine Growth Prevention System (MGPS) is installed. The MGPS emits a small current in your vessel's hull in an attempt to repel any organism formation. When choosing an antifouling system, it's important to consider the type and construction of the ship, the speed, and the operating periods to find one that's best suited for your particular type.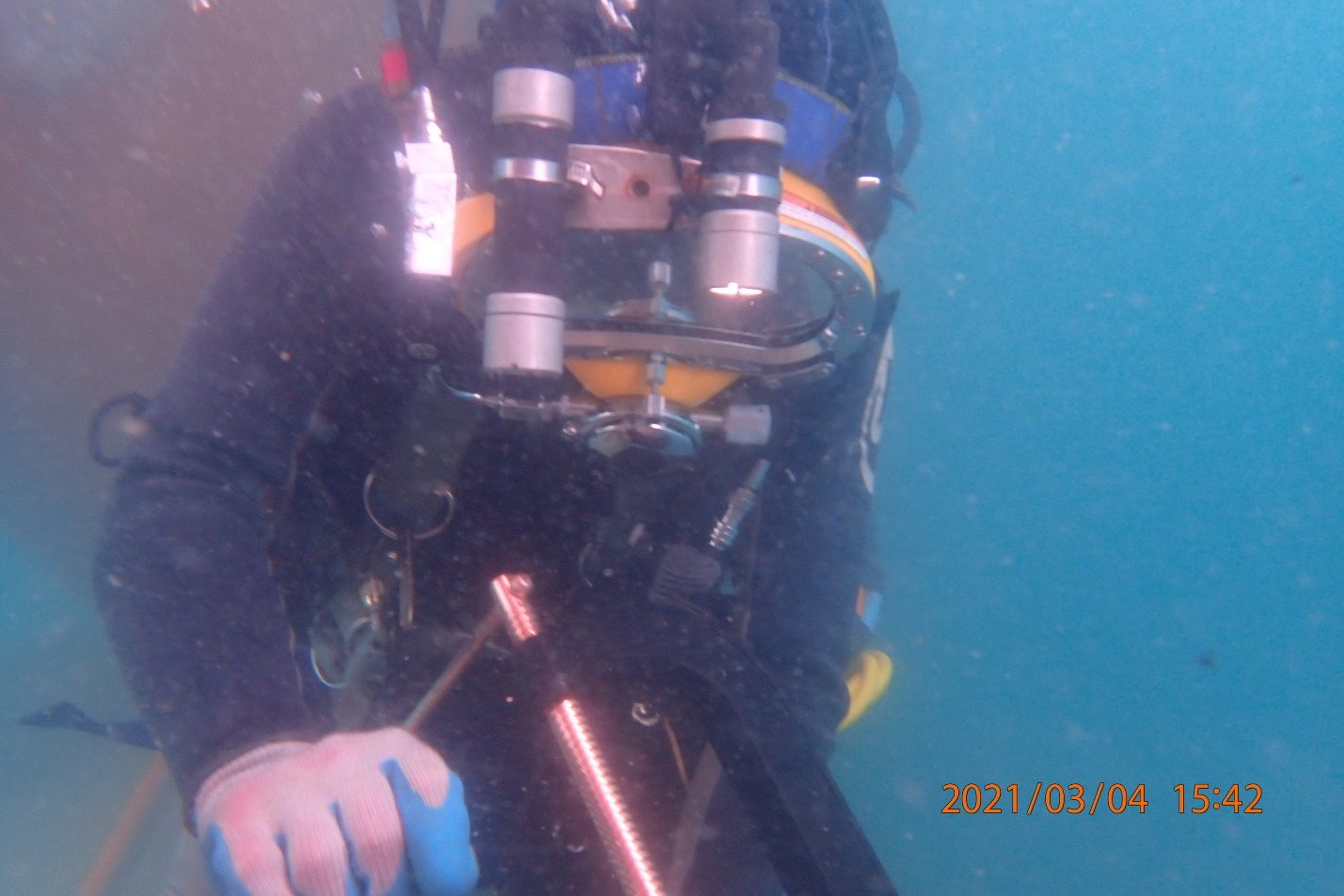 Conduct Regular In-Water Surveys
An antifouling system will lower the risk of biofouling but not eliminate it completely. This is why frequent in-water surveys are essential for inspecting all ship surfaces, watching out for any marine growth in hidden spaces. This will also help detect any damage or maintenance repair, keeping your vessel in the best condition possible.
Thai Subsea Services is one of Thailand's best underwater ship service providers who ensure your ship's well-being. They're known for their underwater hull cleaning and biofouling removal services. They also offer other ship maintenance services, such as ship and subsea welding, and propeller polishing services, at competitive prices.
Get in touch with the team for a free quote and more information on their services.