Though it may not seem like it, most of the ships that sail into the oceans are purposed for international freight transport.
However, there are many different kinds of ships. They vary in size, shape, functions, and even durability. Here are some of the most popular types of ships across the world!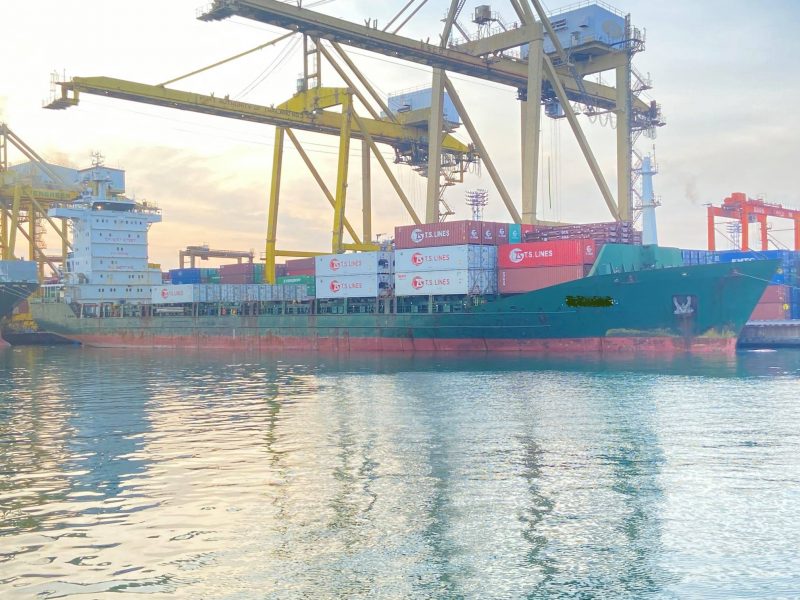 Bulk Carrier Ships
Bulk carriers are a type of vessel that transports dry cargo in huge quantities. These ships usually transport crushed units or loose cargo— cargo without any sort of specific packaging. These usually contain items such as food grains, sugar, fertilizer, coal,rice and the like.
The most common types of bulk carrier ships are conventional bulkers, geared bulkers, gearless bulkers, and self-discharging bulkers.Designs vary according to the type of cargo they are hauling and the specific ports they are calling.
Container Ships
As the name suggests, container shipsare vessels that are designed specifically to hold massive amounts and quantities of cargo in different types of containers. Emerging in the 1960's, these vessels are loaded and unloaded on specially-equipped ports. These ships take care of most international dry-load transport, with more than half of the ocean trade relying on these vessels.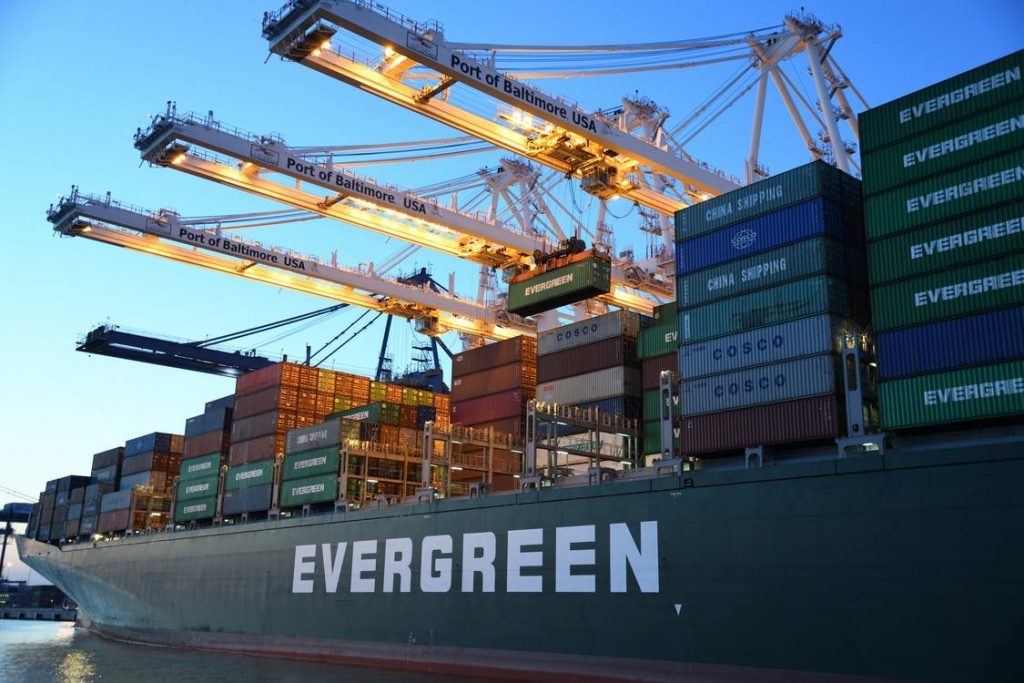 With numerous styles and sizes, the larger container ships can be up to400m in length and over 60 m in widthwith a load capacity of 20,000 containers (TEU's), traveling at 21 knots on average.
Ro-Ro Ships
Ro-Ro's shipsany responsible for transporting all type of vehicles. This includes private cars, industrial vehicles and lorries loaded with freight. Ro/Ros, short for (Roll on, Roll off) are ideal for long-distance trips and are designed in a way that suits the loading and unloading of cargo trailers onto themwith ramps and specialized platforms.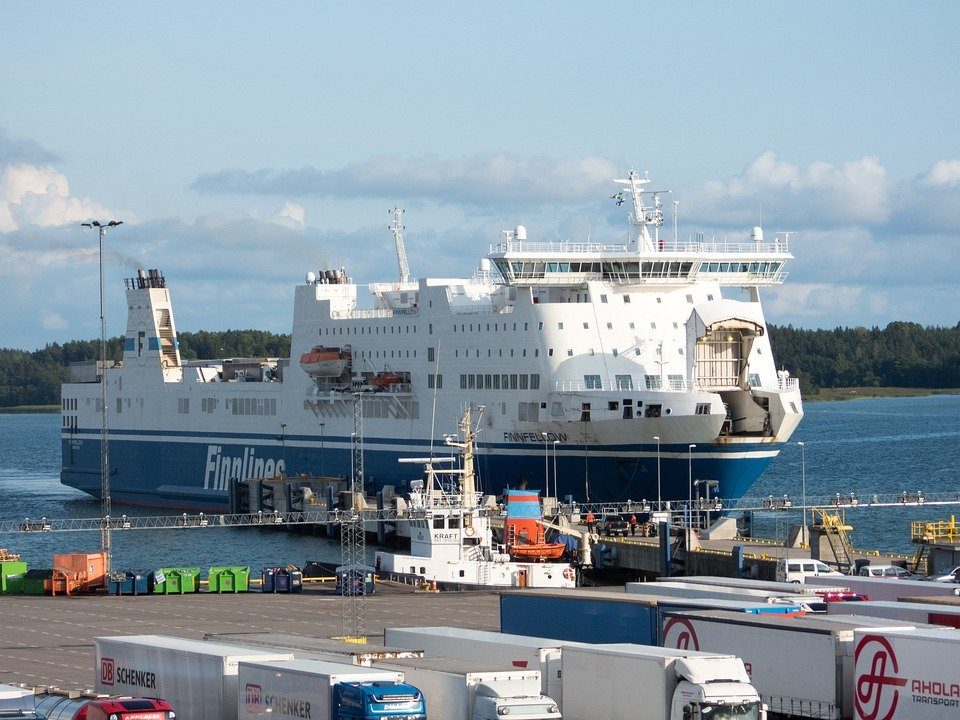 Ro-Ro ships come in many varieties and can reach upwards of 20 knots while traveling across the sea.
If you've got a vessel that needs cleaning, you've come to the right place. Thai Subsea Services provides the finest hull cleaning services in all of Thailand. We do complete underwater hull inspections, offer rope guard and grating clearing, underwater welding services, and much more.
As one of the most trusted offshore commercial diving companies and hull cleaners, you can trust your ship with us!
Get in touch with us at +66 993459494 or email us at sales@thaisubsea.com for more info.