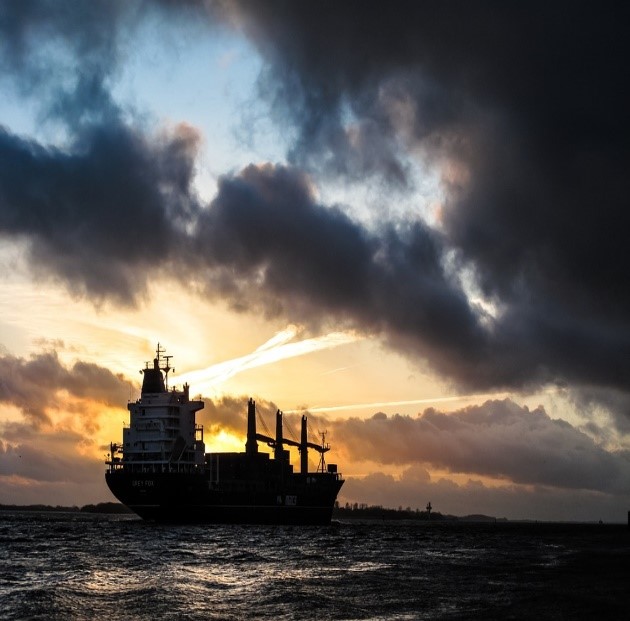 Scheduled vessel maintenance is an inescapable reality for any shipowner. As with any other major investment, the protection and longevity of the asset is the top priority of its success. Nowadays, regular maintenance, including periodical inspections and repairs, has become even more necessary due to the ever-increasing demands set by the international maritime regulatory bodies, which aim to keep our oceans and seafarers safe.
Here are some of the reasons why vessel maintenance should be at the forefront of every ship owner's mind and why it is imperative to set aside time and dedicated finances for the regular maintenance of your vessel.
Insures Against Emergencies
Regular check-ups and inspections can help assess the overall condition of your vessel and to determine if any critical components are broken or need replacing. This could be instrumental in preventing total failures or future catastrophes. Additionally, when you pay more attention to maintenance tasks, it can help your crew remain prepared for problems and emergencies, even before they occur.
Makes Crew Feel More Confident
Ensuring that you have properly functioning equipment can instill confidence in your crew since it increases their safety and security. Commonly, accidents onboard are a result of malfunctioning equipment, so by regular maintenance and inspections, you can keep your crew safe from such incidents.
Regular maintenance can also boost the crew's morale, especially if the maintenance is preventative. It makes them feel more protected and safe, boosting overall productivity and satisfaction levels.
Complying With Legislation
Marine legislation, which is compiled from multiple national and international organizations such as IMO, and the Classification Societies, can have a massive impact on the way ships are operated and maintained. These legislations may offer guidelines or even have the authority to put hard rules in place for owners and operators to follow. Rules pertaining to preventative maintenance such as underwater surveys and corrective maintenance such as mandatory replacement of key vessel components are just some of the ways these institutions help prevent unwanted accidents or emergencies.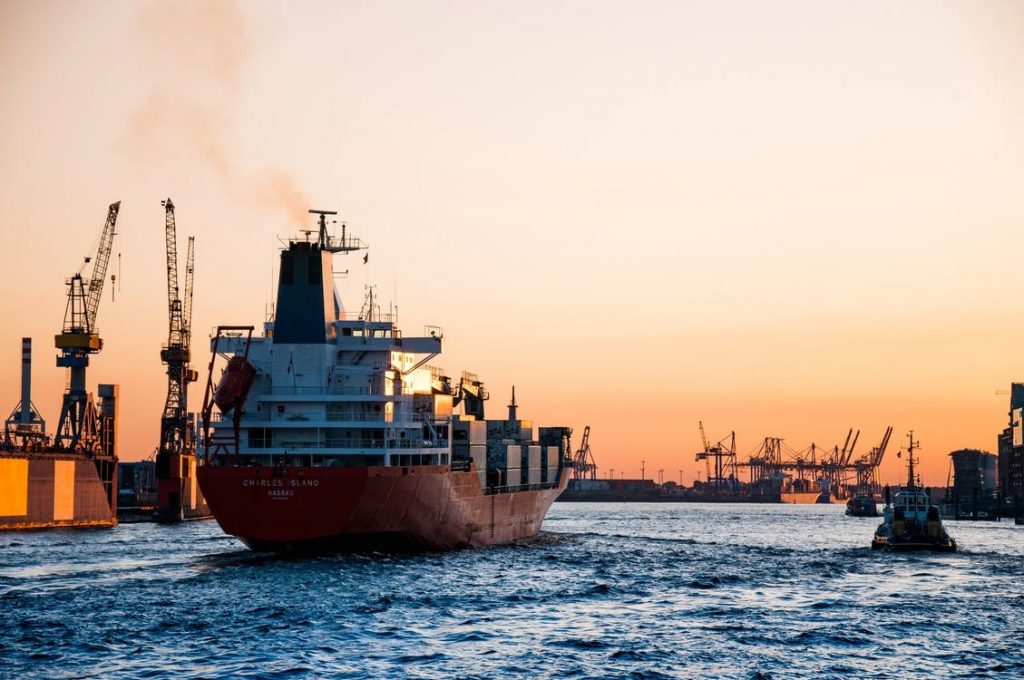 Regular Maintenance Saves Energy and Boosts Productivity
Ideally, your ship will spend most of its life in the water doing its duty rather than out of the water getting repaired. Regular maintenance can greatly reduce any unwanted downtime due to unforeseen problems and unexpected dry dockings. This ensures that the vessel stays optimized for its task, and its productivity is protected. Furthermore, conditional maintenance such as underwater hull cleanings can be applied to remove unwanted marine life like barnacles and algae from your vessel. These unwanted organisms attach themselves to the bottom of the ship and begin to grow on the hull if they aren't removed. As they grow, the ship becomes heavier in weight. This leads to increased resistance and drag — putting a huge strain on the engine, resulting in poor performance. Poor performance will lead to higher fuel and operating costs, so getting your ship regularly maintained can actually help you save energy and cut down on costs.
Hull cleanings are also a great way to incorporate an underwater inspection of your ship to check for required maintenance. If you're looking for commercial diving contractors and underwater ship repair services in Thailand, head over to Thai Subsea Services. As one of the top underwater inspection companies, they offer underwater hull cleaning services, rope guard and grating clearing, underwater welding, and much more.
Get in touch with them at +66 33133889 or email them at sales@thaisubsea.com for more info.